Our brand new limousine service is finally launched! It would be a great option for customers who pursue quality and personalised service, and also suitable for family trip!
HK and Macao Cross-border
Limousine Service

Exceptional Comfort with Privacy

Experienced Driver with Safety

Door-to-door Customizable Trip

On-board Clearance Service (except foreign passport)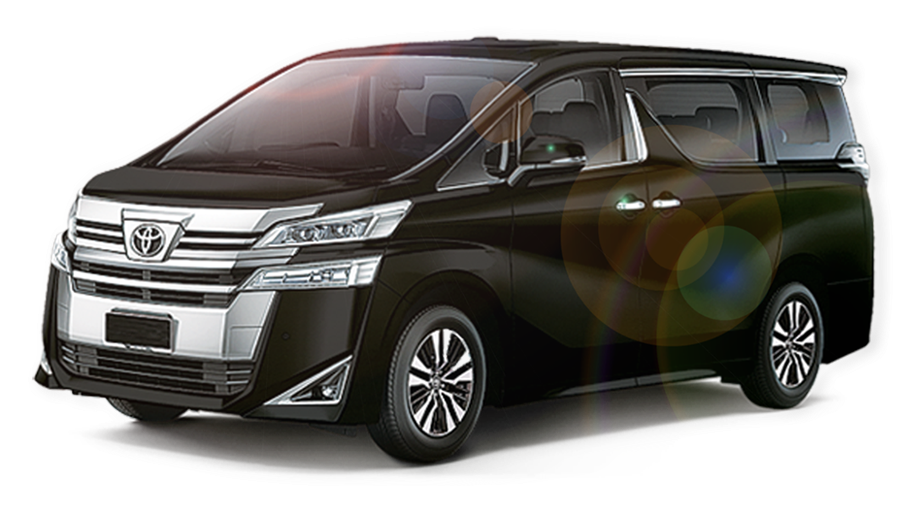 HK Airport

Macau
HK$
2,500
(Single Trip Fare)
Kowloon

Macau
HK$
2,800
(Single Trip Fare)
HK Island

Macau
HK$
3,000
(Single Trip Fare)
New Territories

Macau
HK$
3,200
(Single Trip Fare)
ENQUIRY

(852) 55795873 / (852) 92340817
limousine@onebus.hk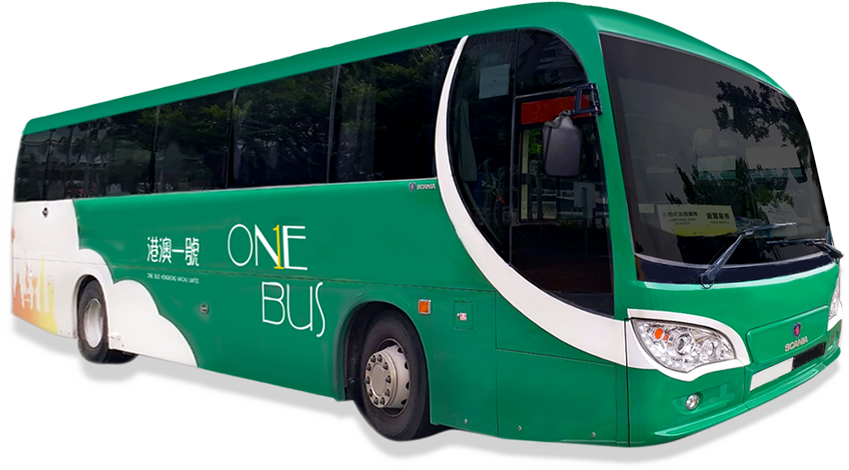 HK and Macao Cross-border
Charter Bus Service

We offer point-to point cross-border service via HZMB, taking the same bus with driver through the whole journey.

Prices are all inclusive of driver, fuel, toll fees. Additional point, overtime and night shift will incur surcharges. Please also advise us if any more requirement needed.

All guests must settle full payment in advance. Reservations are subject on availability.
Route
Mon to Fri
Sat to Sun &
HK & Macau Holiday

Kowloon / HK Airport Macau
(Single Trip Fare)
HK$

9,000

HK$

10,500

HK Island / Southern District / New Territories / Sai Kung District Surcharge
HK$

500

HK$

500
BOARDING REGULATIONS FOR PASSENGERS
1.Passengers have to bring along with their valid travel documents. There is no exception to wait long for passengers who are delayed for an inspection in the customs or due to flight, documents, luggage or taxation problems.
2.Our drivers have the absolute authority to refuse permission of passengers with dangerous or prohibited items on board. Passengers are responsible for all the risks of their own luggage and personal belongings when they get on or off the car. If the damages or loss of passengers' luggages are caused by our driver, the maximum claim amount is HK$500 per piece.
3.When bad weather warning or strong wind control measures is hoisted, our service may be suspended in accordance with the instructions from HKZMB Authority. Please pay attention to the lastest news or call us for enquiry.
4.We reserve the right to amend any Terms & Conditions without prior notice. Should any dispute arise, the decision of our company shall be final.